"Whatever you think can't be done, somebody will come along and do it."
(Thelonious Monk to Steve Lacy in 1960)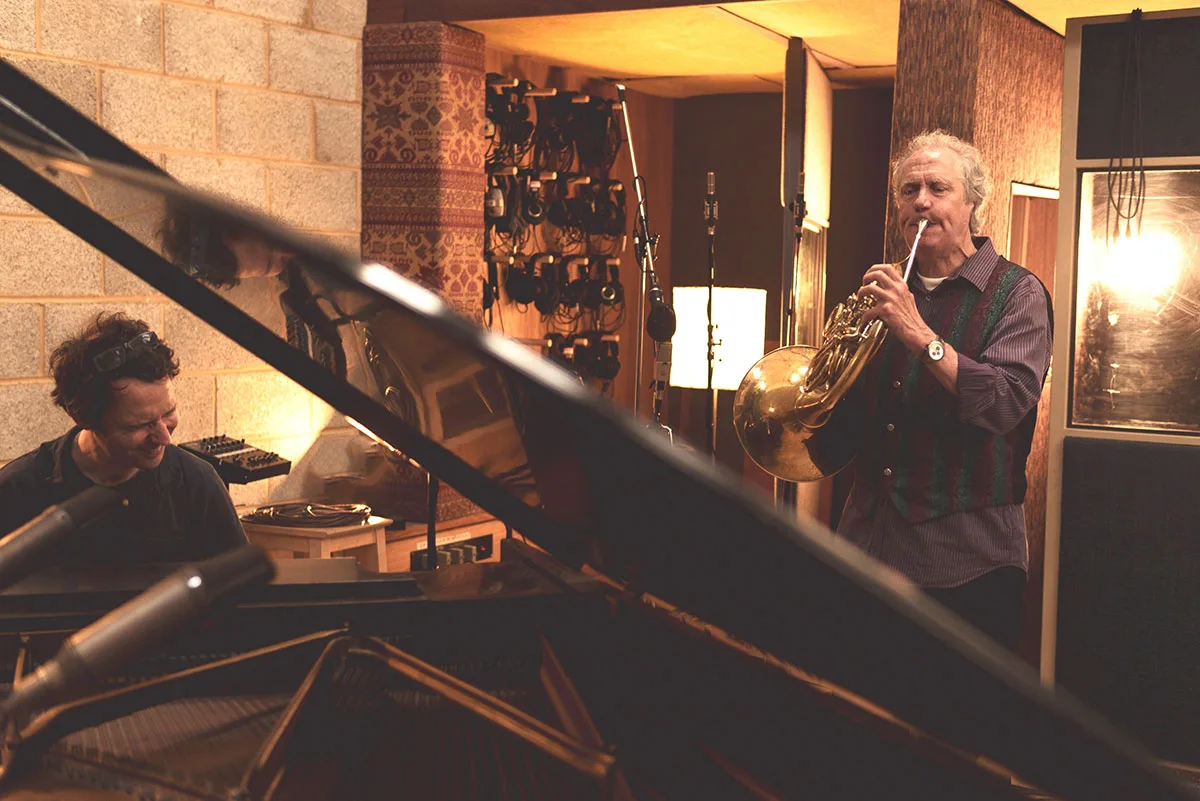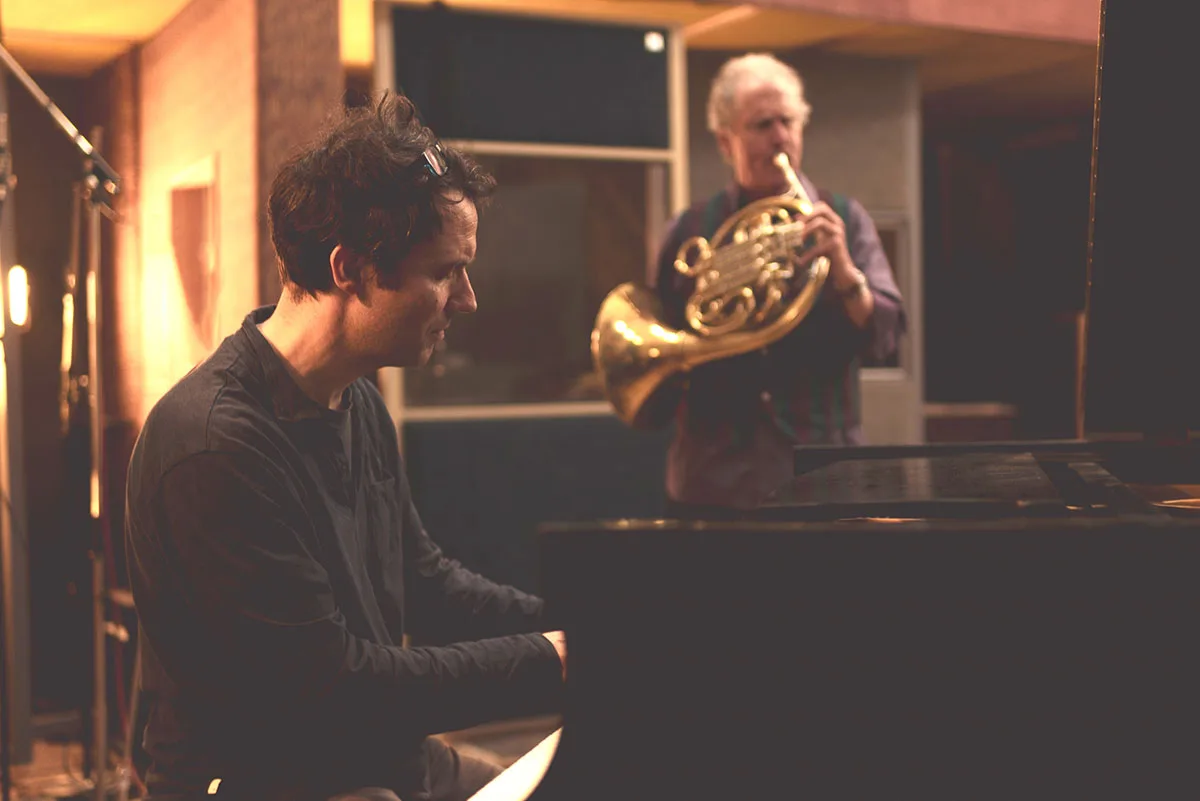 Jim Rattigan is a phenomenon. He puts out there a different kind of French horn, and he puts out there a different view of Thelonious Monk.
Jim Rattigan is a sonic explorer, a sound innovator, an artist and visionary of timbre and blend, and he is also a worker bee, an artisan, a blue-collar worker with half a century of Sisyphean labour of long tones and jazz language.
To improvise on the French horn is risky, but to enter the field of play with Thelonious Monk's music is the ultimate act of brinkmanship.
It's in the DNA of the French horn to throw curveballs. But as fearless as Jim Rattigan shows himself, there is no lone, heroic fighting for the good cause of a supposedly maligned horn. Life's too short. Instead, it's about the music, about the eternal one, about the one by Thelonious Monk (which throws curveballs, among other things).
On this rare and raw recording, Jim Rattigan speaks to his distant soulmates of the French horn Julius Watkins (who improvised with Monk and Sonny Rollins in 1954) and Dennis Brain (who made playing with Benjamin Britten sound improvised), he speaks to his long-time associate and pianist, Hans Koller, and he speaks to you.
Above all, he listens, and he knows. Monk – Know. You Dig?